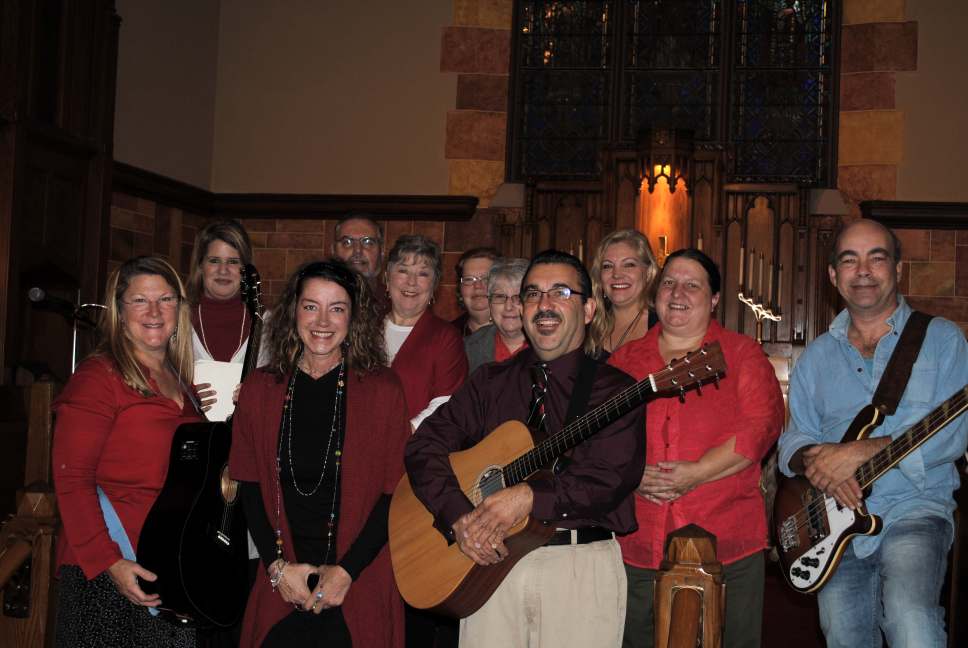 Grace Lutheran Church Choir & Band the "Mission Musicians"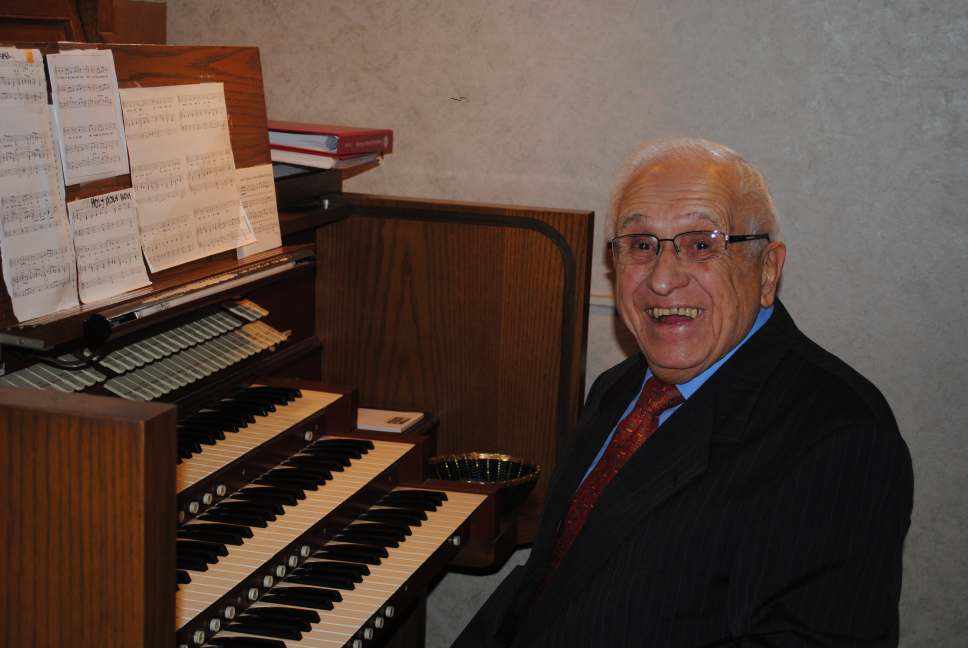 Mr Roy Claire, what a fabulous sound he made on that organ playing "A Mighty Fortress"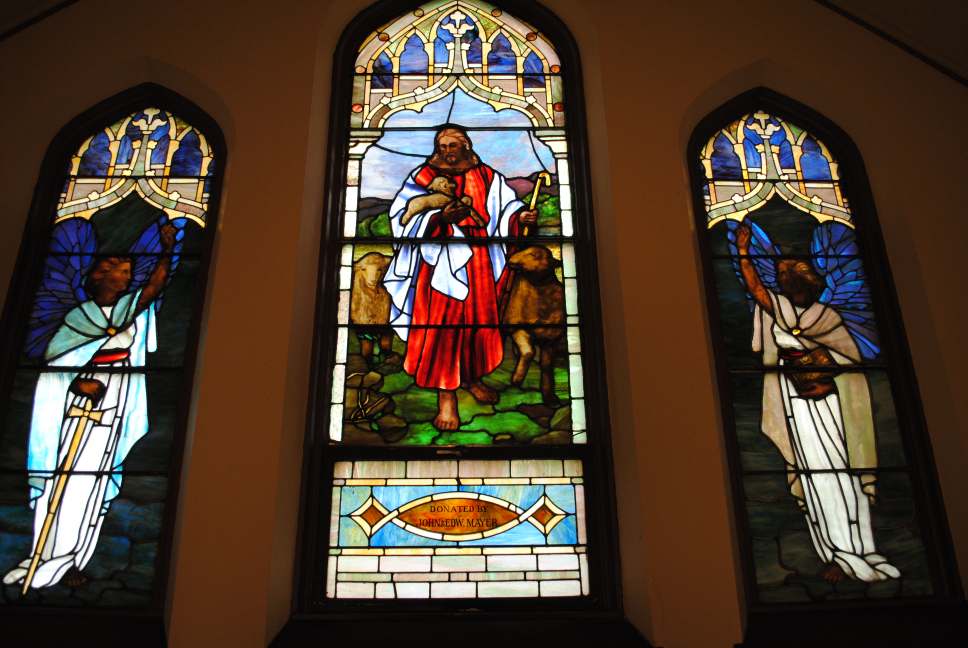 The first window in the Sanctuary, originally above the Altar at Grace Church.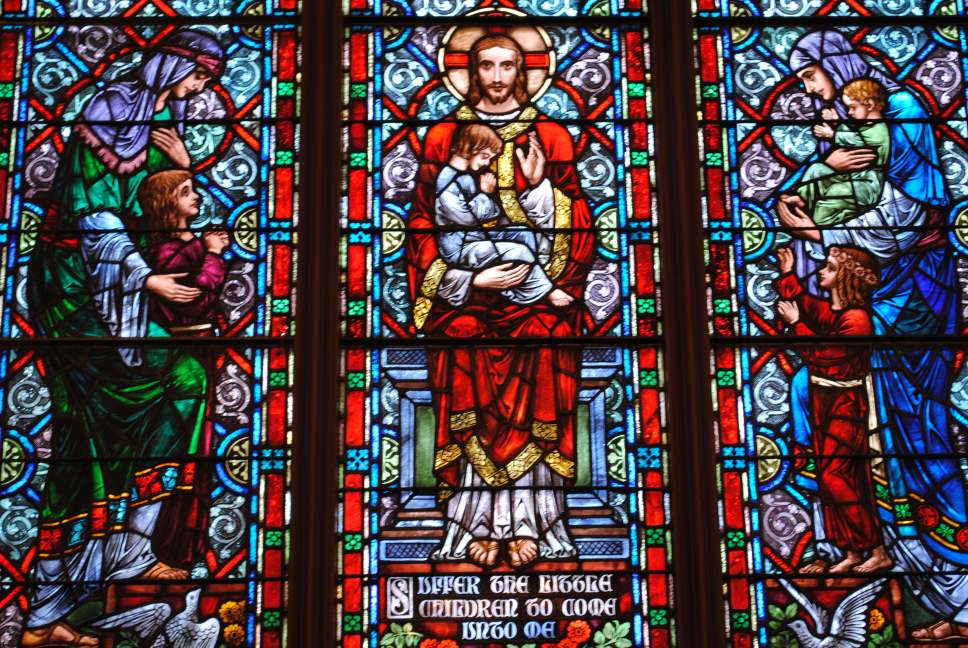 "Suffer the Little Children to come unto me"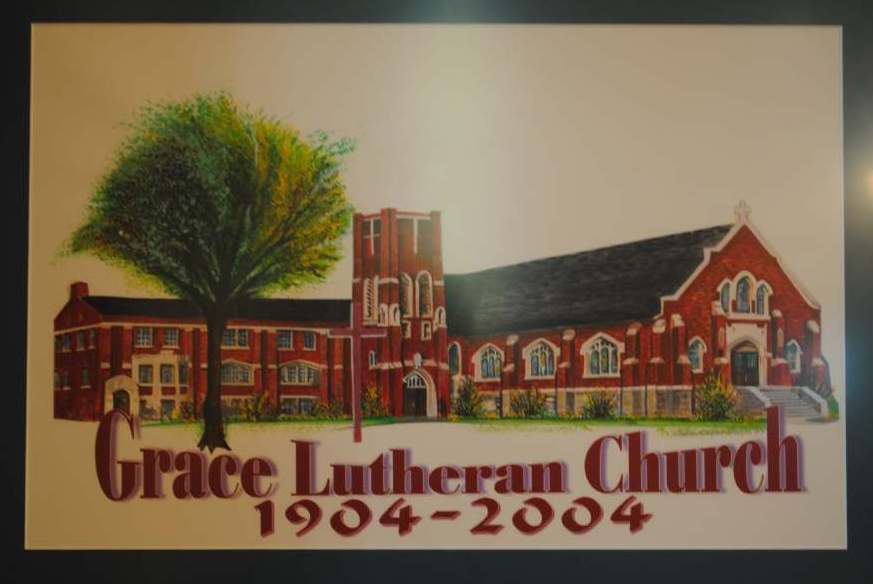 Created for our 100th year celebration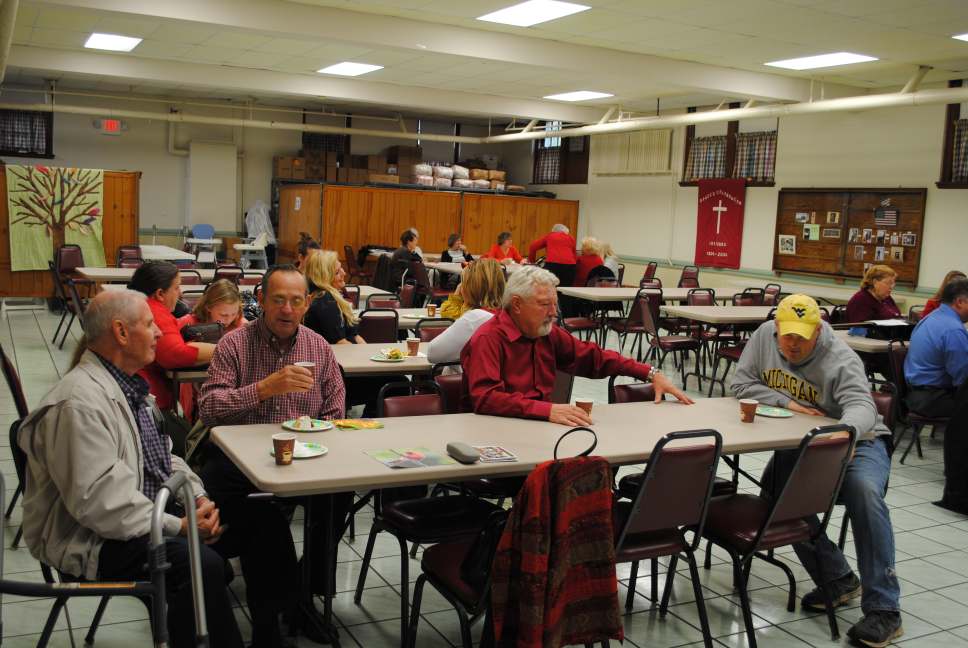 Fellowship Hour at Grace Lutheran Church.
We have a "Super Close" Church family here!

Fellowship; Christians hanging out with Christians is what it's all about at
Grace Lutheran Church!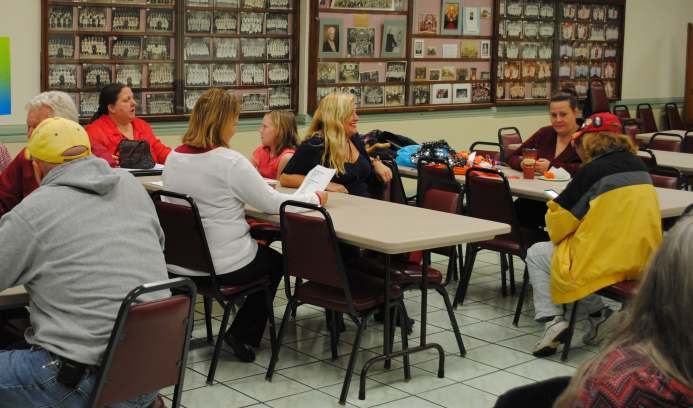 Fellowship; How our Church Family strengthens its bond.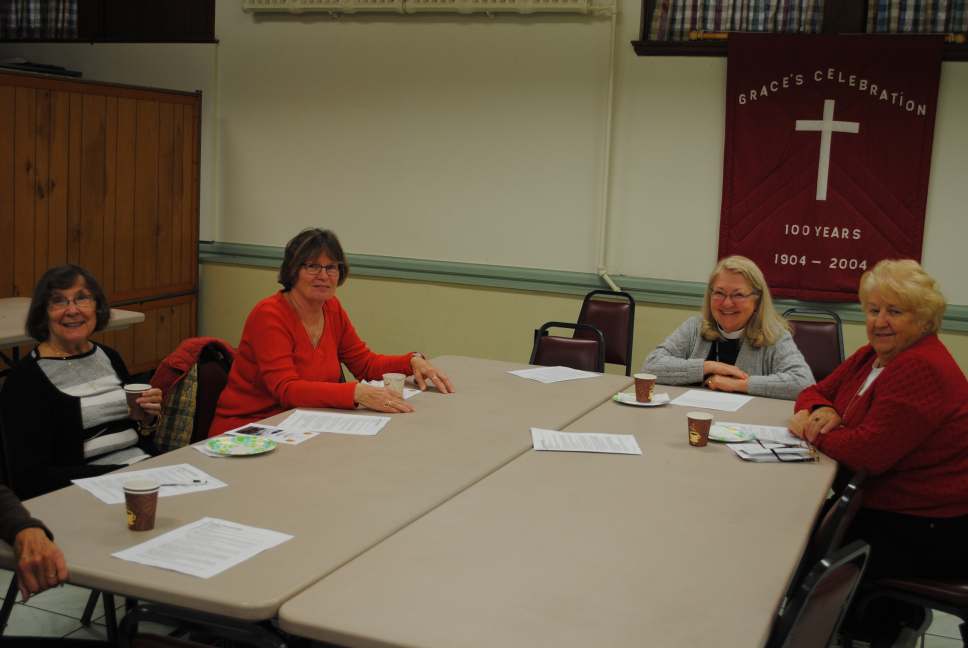 The Adult Class led by Pastor Marlene at Grace Church Buffalo.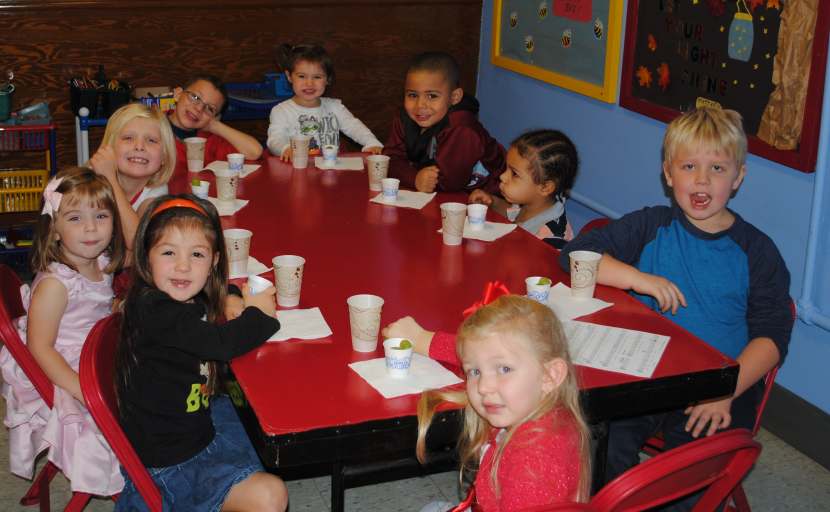 Our Primary Children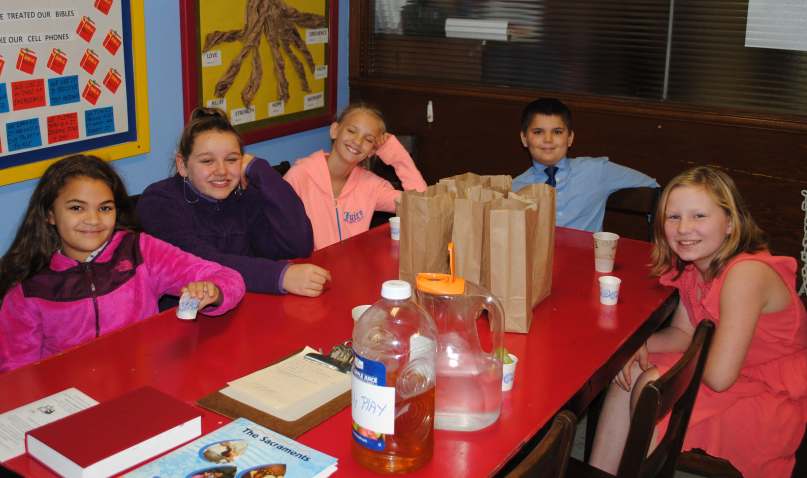 Our older children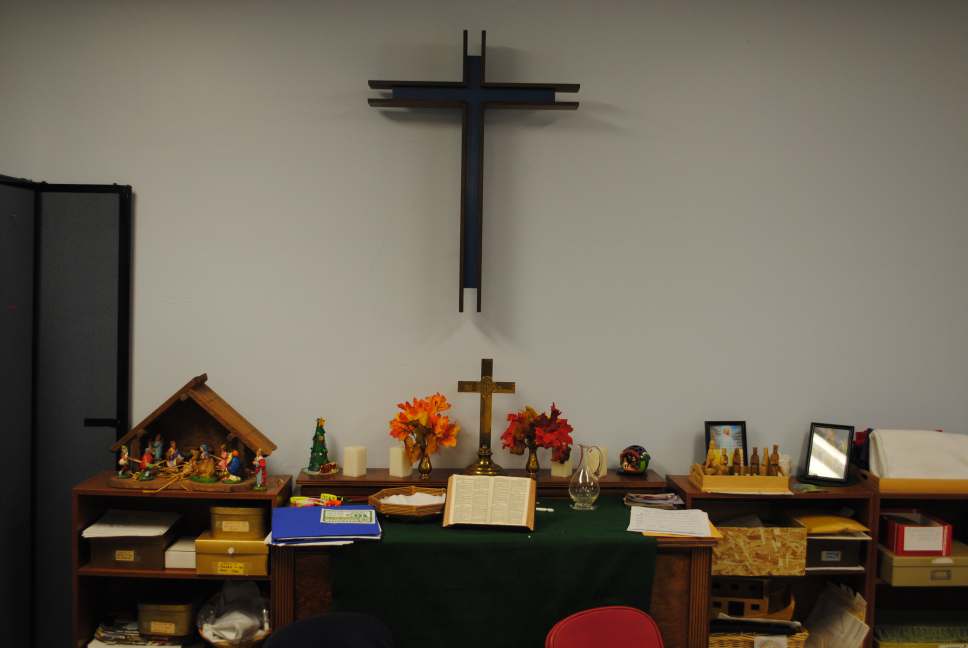 Our Children's Chapel at Grace Lutheran Church.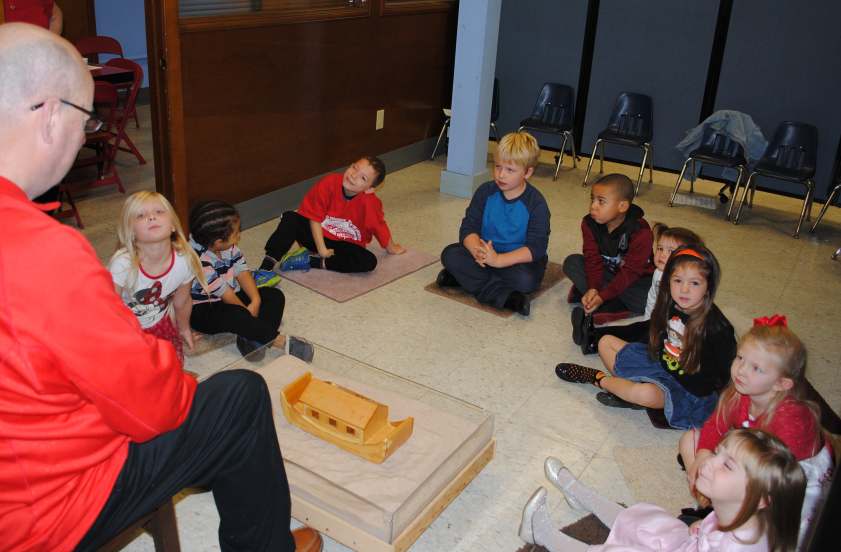 Sunday School Lesson

Photos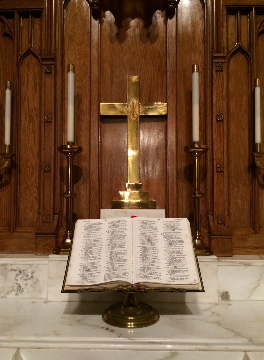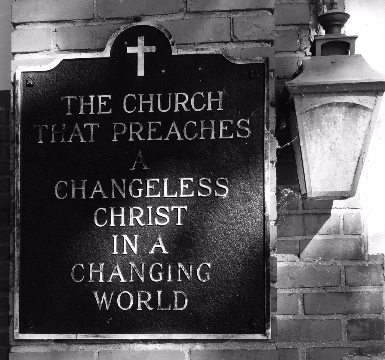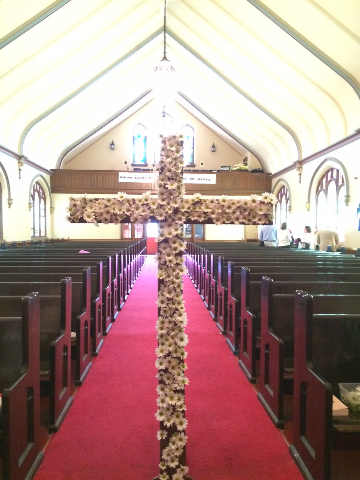 The Resurrection Cross at Grace Lutheran Church Buffalo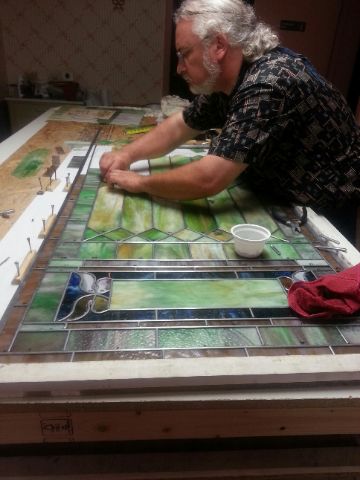 Restoration of the stained glass at Grace Lutheran Church.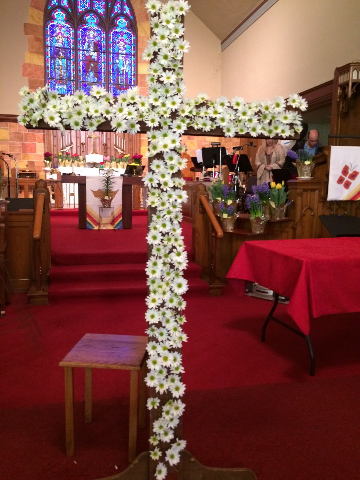 The Resurrection Cross at Grace Lutheran Church Buffalo